Q: Does Guitar Mill accept returns?
A: If for some reason you are not satisfied with your purchase, items may be returned within a 7 day period for a refund or exchange. Keep in mind – ALL "Get It Now" items are subject to a restocking fee of 20 – 25%. These items are clearly listed with details and photographs, so if you purchase the item, and then decide you want to return or cancel the order – there will be a restocking fee. Items must be unaltered and sent back in their original condition. We will thoroughly inspect the item(s) for refund/exchange eligibility. Nitro finishes are susceptible to "cold checking," cracking and other forms of damage that are not covered by any kind of warranty.  Read more: GM Finish Disclaimer – Warranty.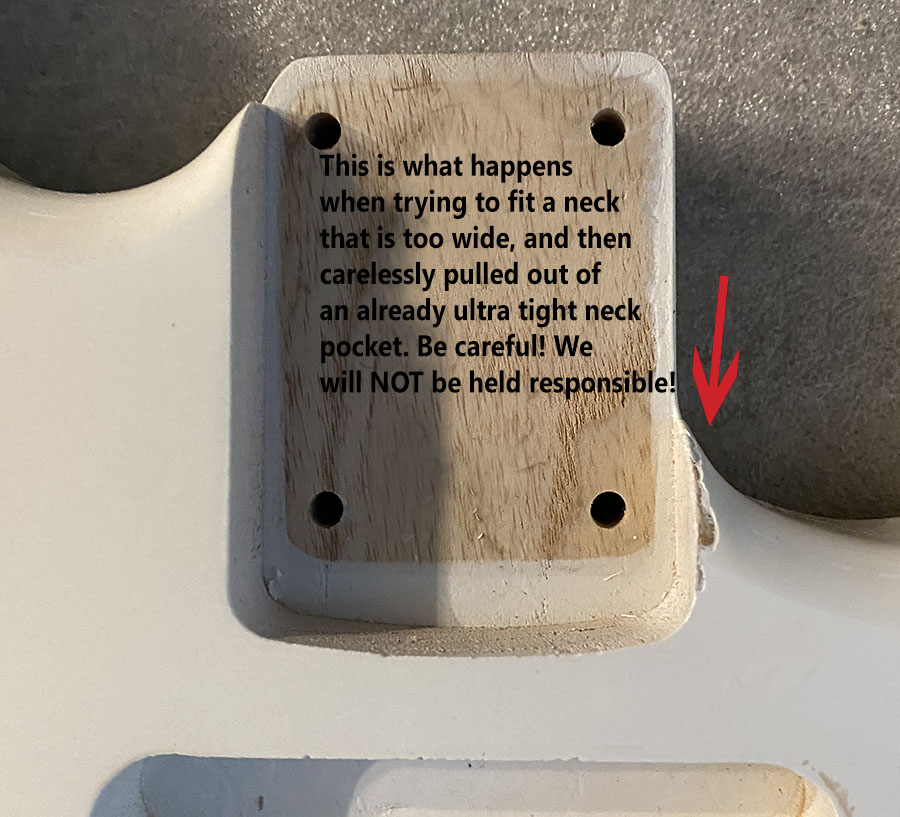 All Refunds will incur a 20% – 25% restocking fee. Fully custom work/items (NON- GIN) are NOT eligible for refunds. Custom work is defined as up charges/add ons, services that make your body or neck especially unique and difficult to resell.
Q: What if I want to cancel my order or receive a refund?
A: Well, since most all products are custom built per your specs, if you need to cancel your custom body or neck order you will be responsible for its non-refundable custom work and/or a 20% – 25% restocking fee depending on the amount of custom work involved.