Our biggest sale of the year…
…is over. 
Thank you for another wonderful Black Friday/Cyber Monday!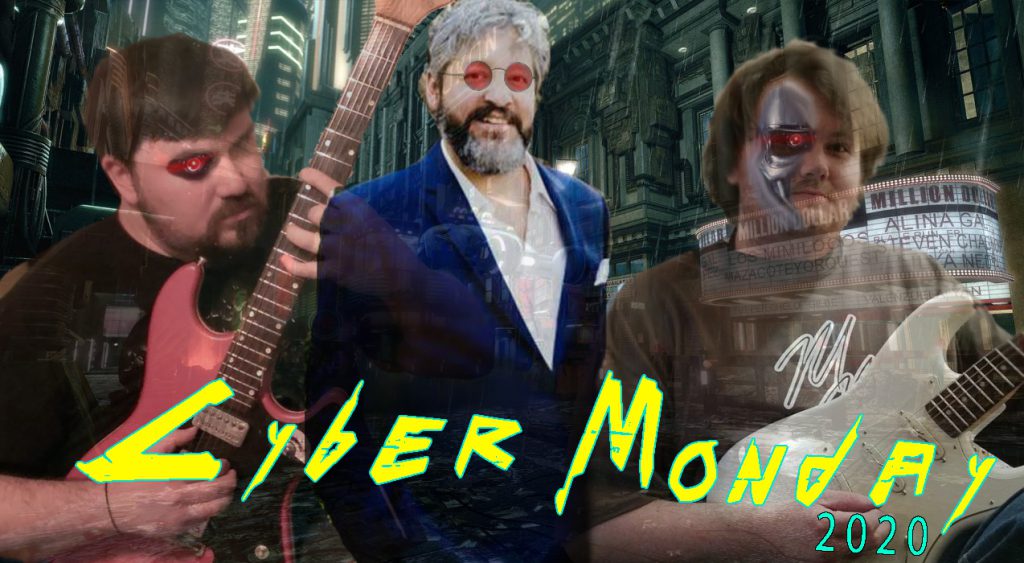 Sale ends midnight on Cyber Monday, get your orders in, or you will have to answer to the Ryan-ator. 
To apply these codes:
1. Pick a desired item and add it to your cart.
2. Type code into the "coupon code" box on the left hand side under the items listed in your cart
3. Click "Apply code."
4. Your item should then be discounted. Go ahead and pay as normal and wait for your guitar parts to arrive
Terms: All coupons except "shipitfree" are limit three (3) per customer. "shipitfree" applies to one (1) shipment within the U.S. and is awarded as an $18 merit — domestic shipping only. Promotional offers ends at 12:00 A.M. (CST) on Dec. 1st, 2020 (CST).  
 
All orders received via the website or via email before 12:00 AM (CST) on the last date of any sale will be honored.   
Copyright ©2020 Guitar Mill, All rights reserved.